payment information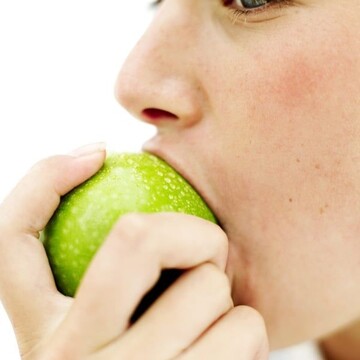 We at Meadowbrook Dental Laser Clinic diagnose the condition of your mouth and dental needs and offer a treatment plan that will best suit your needs. We do not diagnose based on what your Insurance benefit will or will not pay. We value you as a patient In our practice and will do our best to provide you with the Information necessary for you to make informed decisions regarding your oral health needs. We administer our fee rates in accordance with the current College of Dental Surgeons General Practitioner fee guide.

We do our best to Inform you of treatment that may not be covered by "your" dental plan, but this is not always possible due to the Privacy Act.

YOUR FINANCIAL RESPONSIBILITY

Although you have dental benefits, you are still ultimately responsible for anything not covered by your dental plan!

Some insurance plans require that the treatment plan be submitted for predetermination of benefits to be paid. If this ts a requirement of your plan, we will submit this Information for you. This estimate will help you in your financial planning in completing the dentistry you need. However, this is only an estimate and is not a guarantee of payment from your insurance benefit plan. You are still responsible for any portion that they do not cover. Our office accepts Cash, Debit, Visa and MasterCard.

It is your responsibility to provide your dental benefits information and notify our office of any changes to your plan prior to your visit!